Looks like our ride is here, I'll be quick. Day 1 of driving was a hypnotic experience, as usual. Parked the car, woke up, shook hands with the wonderful peops who gave us food and shelter that night and slept like a weeping snoring angel. True story, the first night when i don't have to plan or try to remember anything that needs to be either taken with or explained to someone, that's the first night i woke up only when woken by something.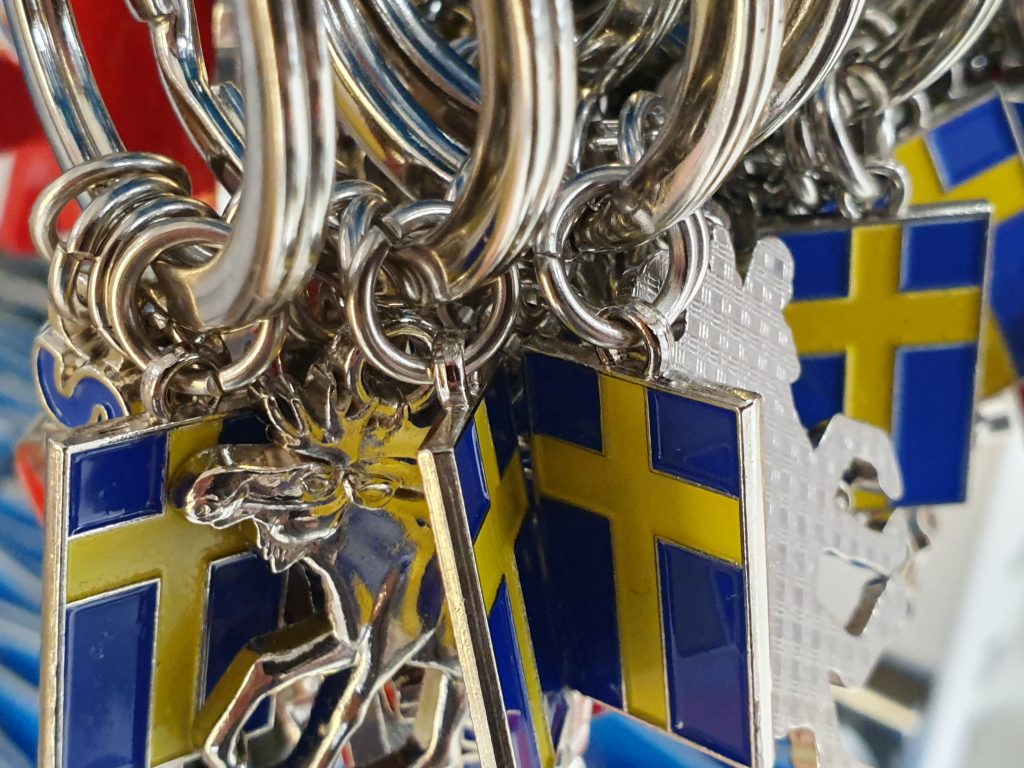 Today (day 2), the very Swedish Sweden rushed back past our car and stuffed us inside this luxurious beauty, the star of the Baltic sea, a Viking Line ferry.
I love this boat, they have Lapin Kulta beer on tap in the buffet hall. They also have pretty women leaning on railings here and there: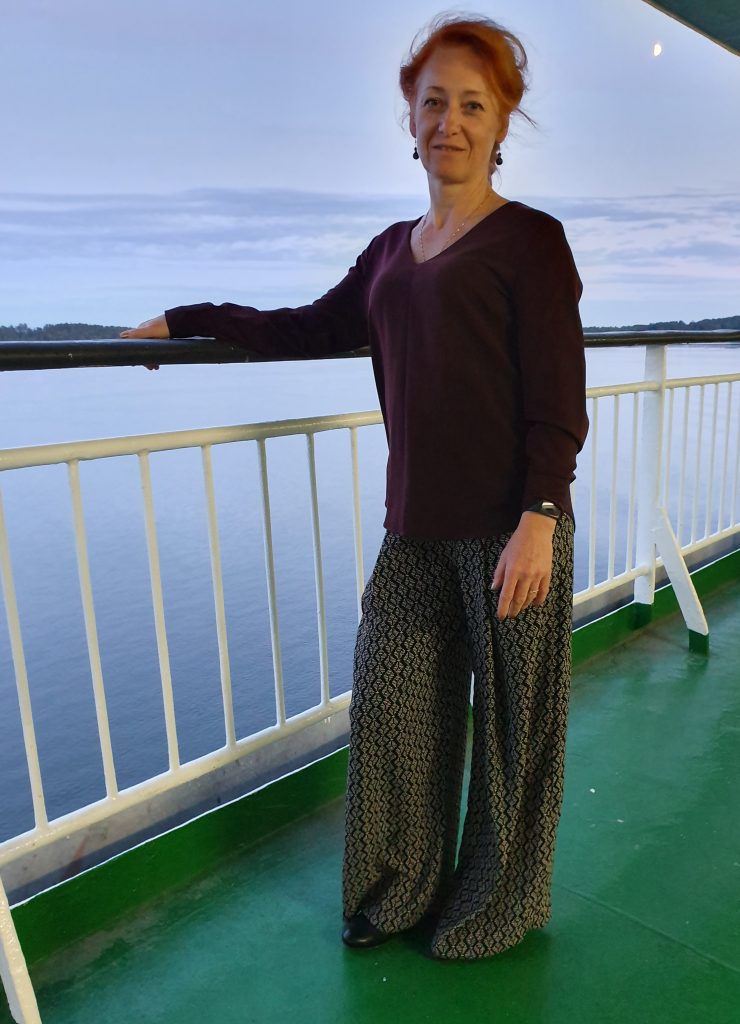 Aaand they have some major dorks: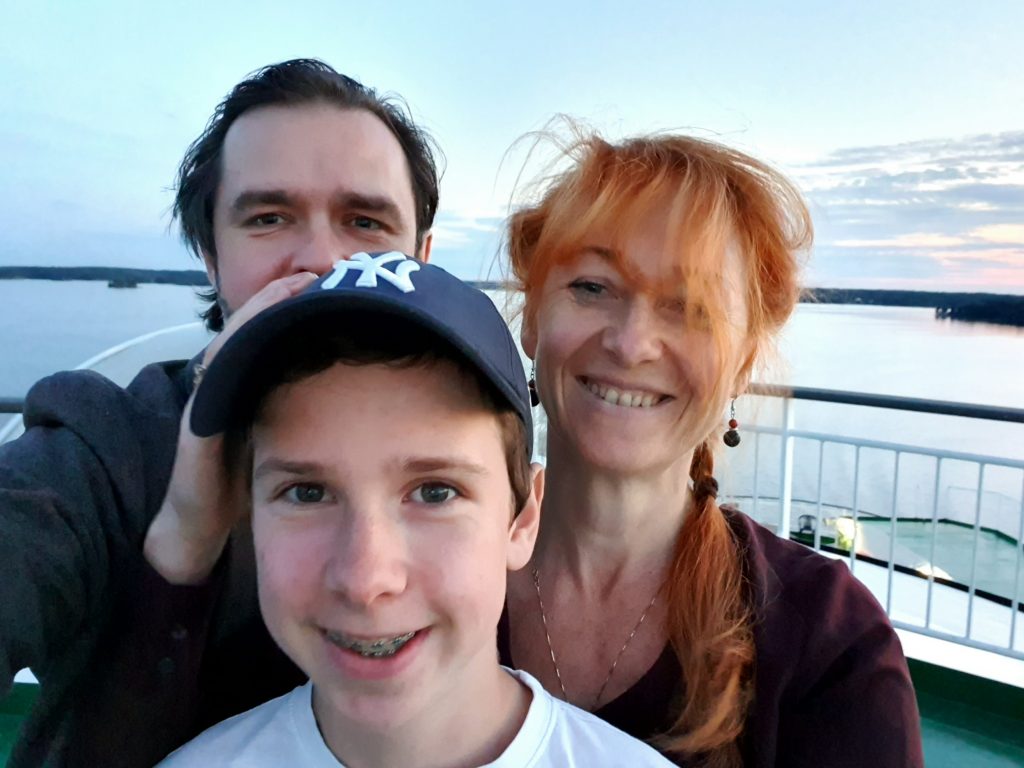 Let's go, let's go already. Let's go to bed, they are throwing us out and onto Finnish soil at the unmerciful 6am.